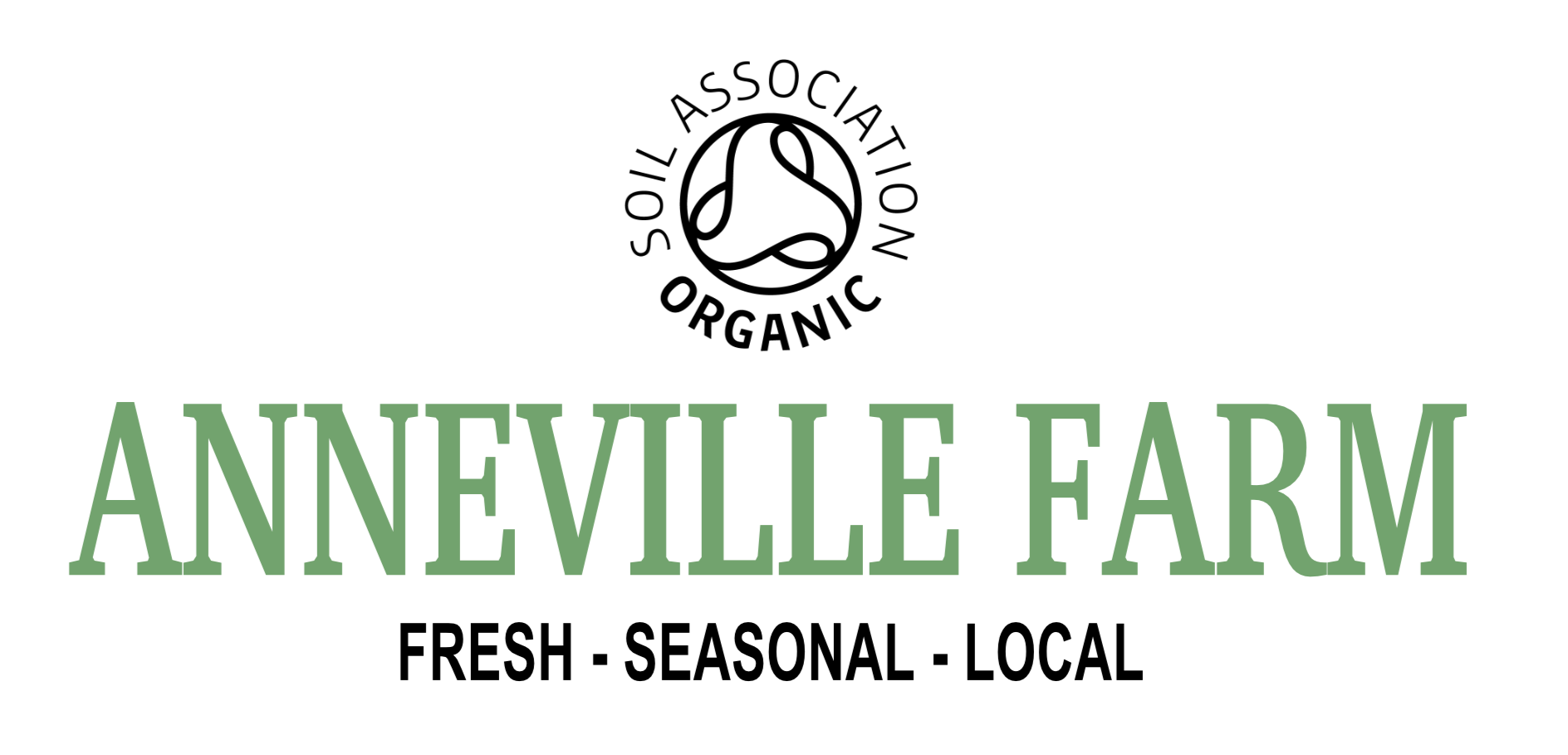 ---
---
Farming for our island and its people.
We are a small organic family run farm based on the east coast of the island. Situated above Anne Port bay with a stunning view over to France. We have produced a diverse number of crops for both local supply and export over the years, Maintaining diversity in our rotation remains important to us even more so as our land gains years being under organic management.
---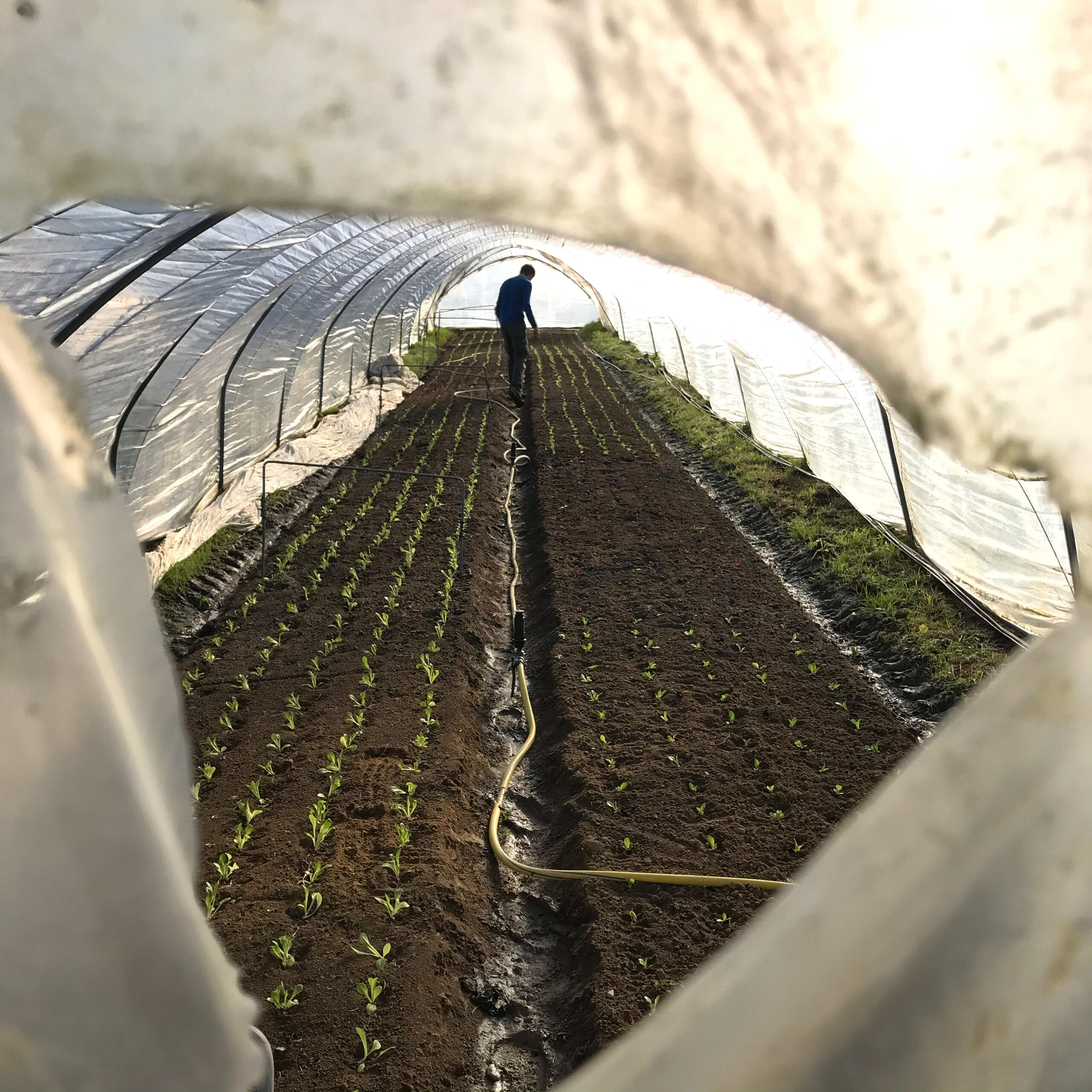 Why organic
Organic makes sense! We are working in a complex natural system so it make sense to work with it not against it. In supporting a healthy natural system we hope to produce healthy food which is grown with as little impact on the environmental as possible.
---
WHo do we supply
We have been supplying both the hospitality sector and independent retailers since the early 1960's whilst exporting for numerous markets in the UK and even to Europe for a short time. We currently supply local independent retailers and some of the islands best restaurants, coffee shops and cafes. You can also buy our produce from the farm gate at our honesty box.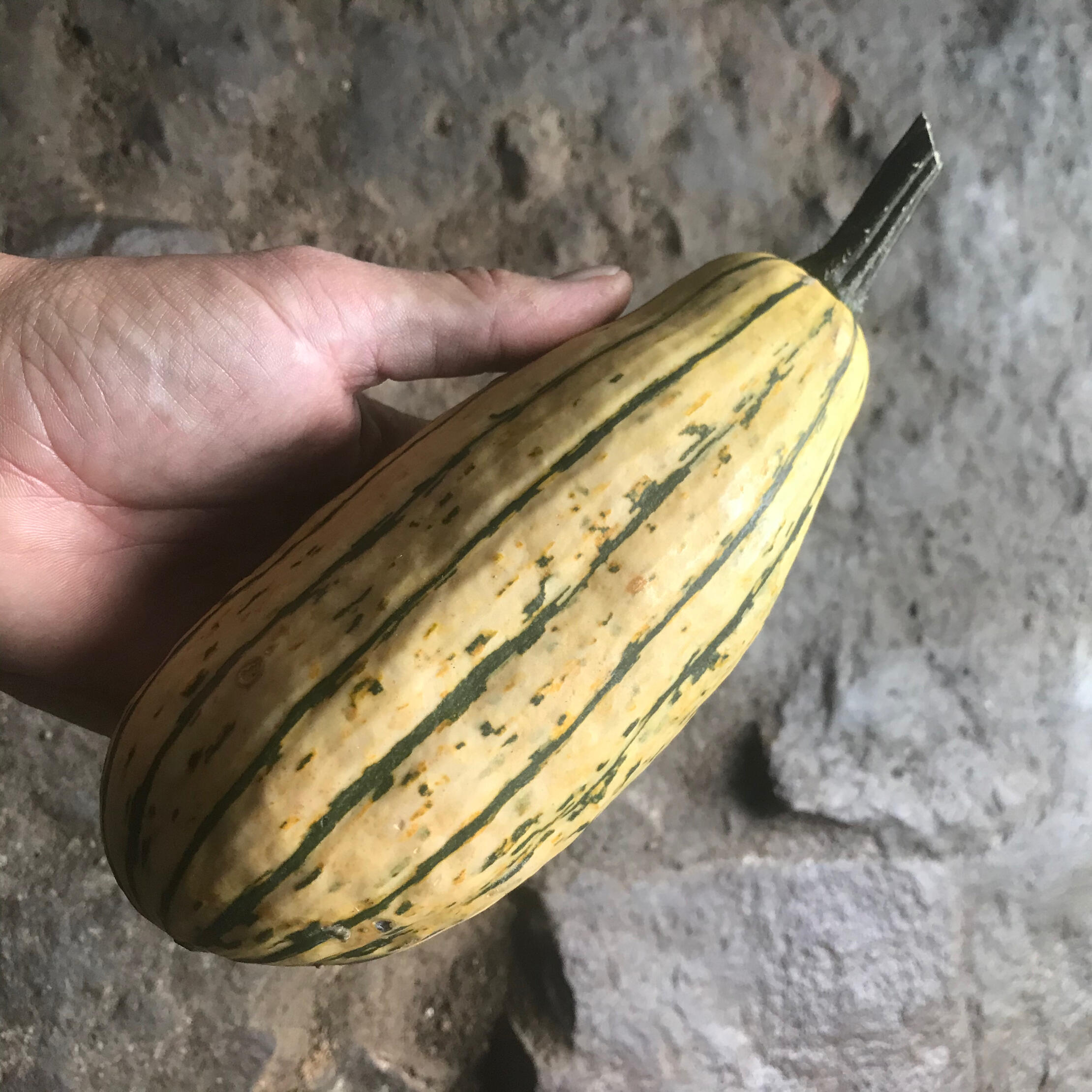 ---
A visual taste of some of our produce
We grow a diverse range of produce over the year some in bulk and others in only small amount, below is just a taste!
---
---
Contact us
If you would like to contact us please us the or below and we will get back to you as soon as we can.
---
---
© annevillefarmltd. All rights reserved.